Message from Our Management

Dear Parents and Students,
We are thrilled to have you at the International School of Siem Reap! It is wonderful to see you and your child on our campus. Your trust and support in our school is valued. We commend our team who have worked hard to ensure the safety and quality of education for your child.
At ISSR, we offer a unique opportunity for your child to study both the Cambridge International Education curriculum and the Khmer National Curriculum. This means that your child can gain internationally recognized qualifications as well as learn about the culture and history of Cambodia. Cambridge International Education is one of the world's leading providers of academic programs, with more than 10,000 schools in over 160 countries.
We are delighted to introduce a new School Information System called "EDUPAGE". This system will allow you to access and monitor your child's progress, timetable, messages, grades, and homework, using a computer or the Edupage phone app. Edupage is a user-friendly and secure platform that will enhance the communication and collaboration between our school, parents and students. Edupage will be available for use from August 2023.
We are excited to share with you our plans for expanding and improving the High School campus. We have acquired the large block of land next to the school, where we will build new facilities such as science labs, a canteen, an assembly hall, administration offices and underground parking. We will also enlarge the pick-up/drop-off area, the sports field and the existing building. We will offer a boarding house for students from other provinces who want to study with us. We are committed to providing the best education for your children.
Thank you for your support and we look forward to seeing your child for the next academic year.
Sincerely,
Phallin Chhun & Neville Turner
Directors, ISSR
………………………………………………………………………………………………………………………………………………………………………………………………………….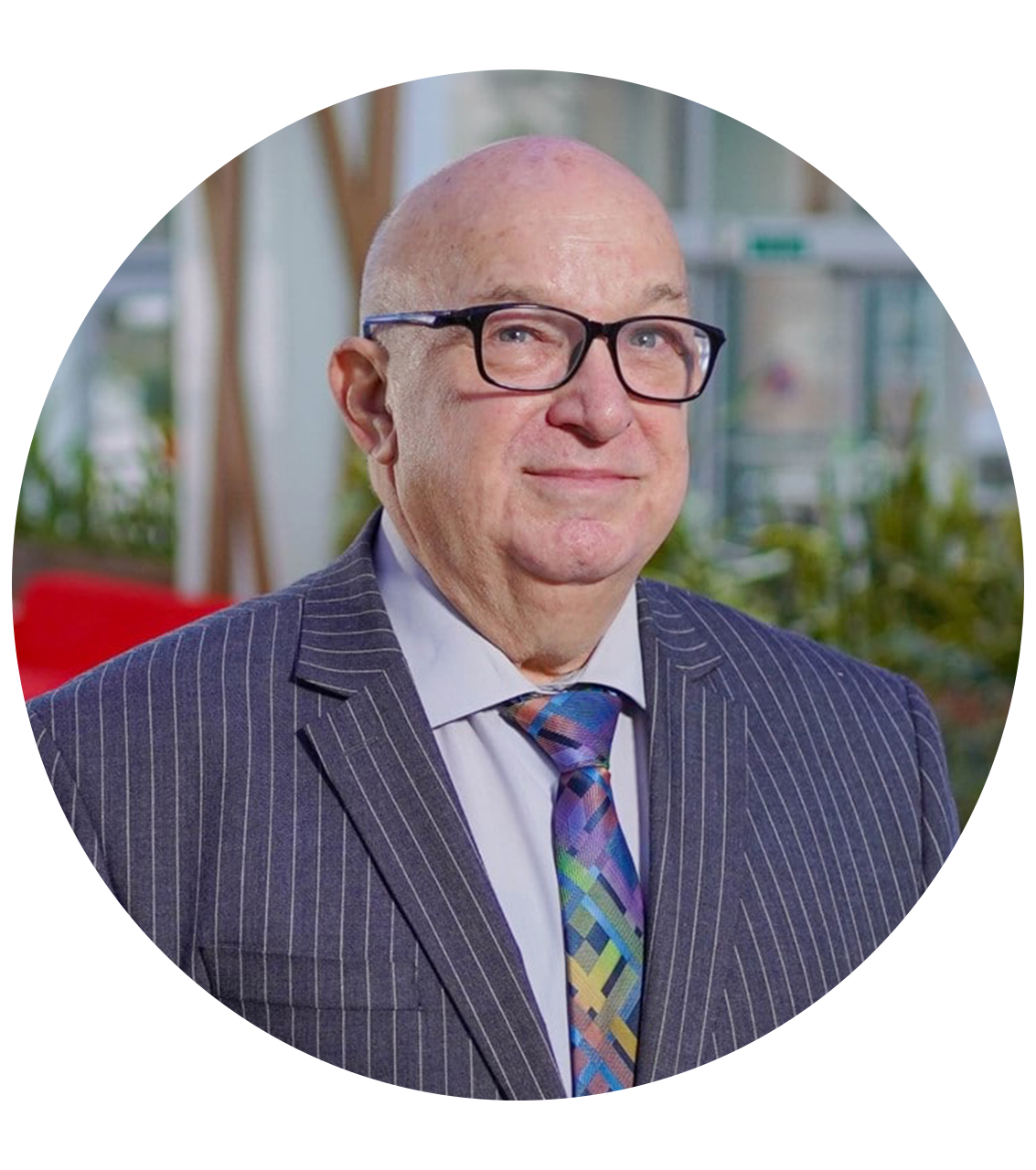 Prior to coming to this wonderful school, I have had many opportunities to enhance my mind and thoughts about teaching and learning in a broad range of cultures globally; from my early days in Australia, to England, followed by Egypt, Tanzania and the UAE. Then onto Asia as a Principal in South Korea, China, the Maldives, Pakistan, Malaysia and finally Kazakhstan, each school bringing its own set of values and educational needs.
Each of these countries offered different experiences which have enhanced my development as a lifelong learner and creative problem solver.
We at ISSR want to educate our students in the value of lifelong learning and holistic education to maintain a sustainable future for next generation.
Sincerely,
David C Key,
Primary Principal
…………………………………………………………………………………………………………………………………………………………………………………………………