Message from Our Management

Dear Parents and Students,
After two years of the disruption of the Covid 19 pandemic, it is a great pleasure to see our students back to full-time, face-to-face school. On behalf of the administration, academic faculty and support staff, I wish to extend to you and your child a warm welcome to the International School of Siem Reap.
During these turbulent years, we have continued to make steady improvements to both campuses. In the High School we have added equipment to enhance safety in the science lab and improved and extended outdoor areas to protect our students from the sun and rain and expanded our library of physical books.
In the Primary School we purchased additional land which we used to extend and improve outdoor play areas, including a new dedicated play area for our Early Years students. In the Khmer Curriculum school we continued our upgrading program so that all classrooms now have a computer and large screen TV and some have an additional projector as we continue to provide training to our teachers to further support our students in the computer age.
ISSR High School is accredited by Cambridge Assessment International Examinations, a department of the University of Cambridge, through which nearly a million students at more than 10,000 schools study to achieve qualifications recognised and accepted by universities around the world.
We are very proud of the fact that ISSR is the only school in Siem Reap where your child can study the full Khmer National Curriculum and also the British National Curriculum concurrently, and thus gain the qualifications needed for entry to universities not only in Cambodia but around the world. To further support this, we also have a "Qualified Education Agent Counsellor" on staff, qualified and authorised to process the application and visa requirements for entry to Australian schools and universities.
With 25 nationalities represented by our students and staff, we can truly say,
"We Are One, But We Are Many"
Phallin Chhun,
Director, ISSR
………………………………………………………………………………………………………………………………………………………………………………………………………….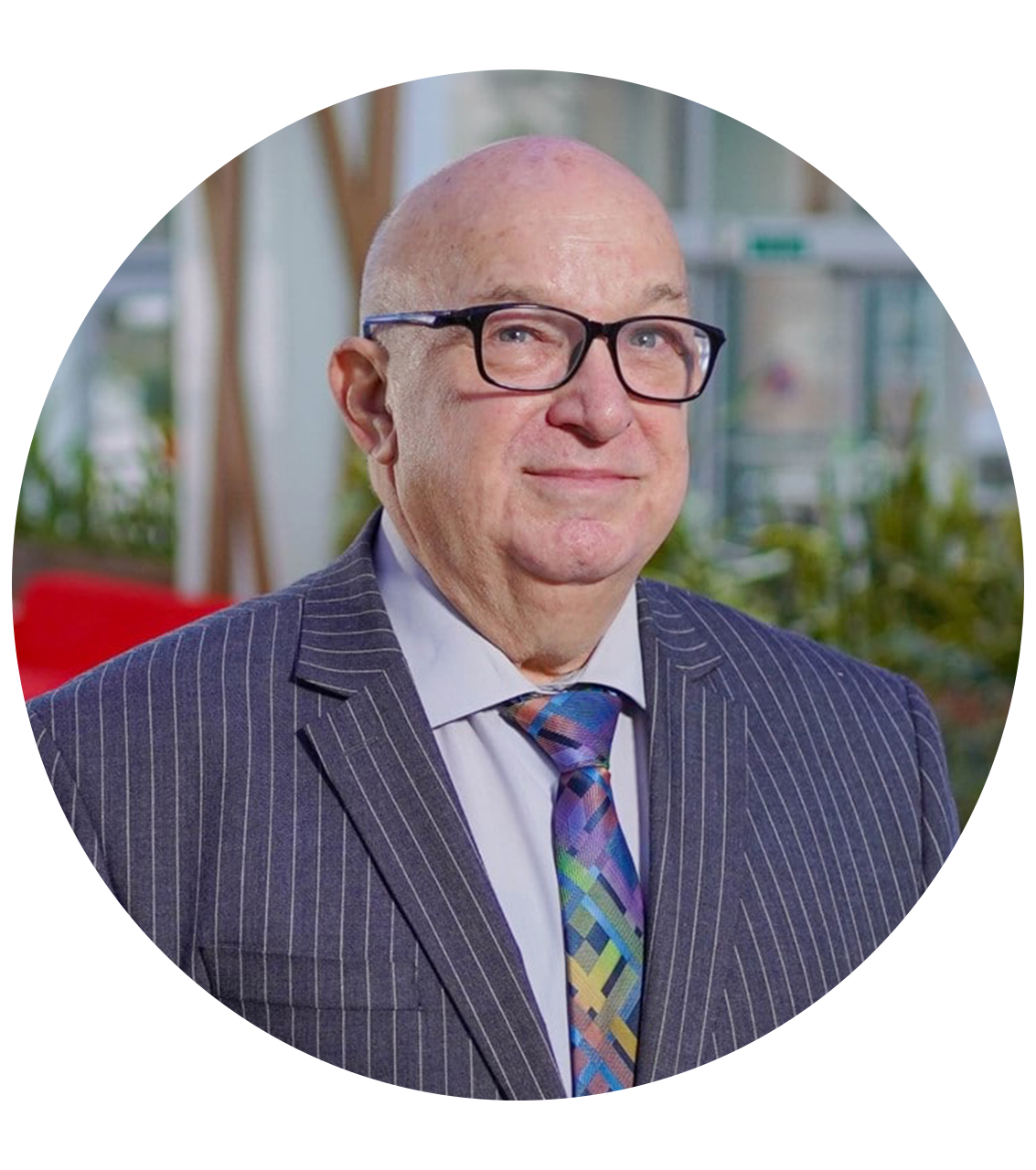 Prior to coming to this wonderful school, I have had many opportunities to enhance my mind and thoughts about teaching and learning in a broad range of cultures globally; from my early days in Australia, to England, followed by Egypt, Tanzania and the UAE. Then onto Asia as a Principal in South Korea, China, the Maldives, Pakistan, Malaysia and finally Kazakhstan, each school bringing its own set of values and educational needs.
Each of these countries offered different experiences which have enhanced my development as a lifelong learner and creative problem solver.
We at ISSR want to educate our students in the value of lifelong learning and holistic education to maintain a sustainable future for next generation.
Sincerely,
David C Key,
Primary Principal
…………………………………………………………………………………………………………………………………………………………………………………………………
Dear Parents/guardians,
This is my second year as a High School Principal of the International School of Siem Reap. I can assure you that I share in this school community's dedication to caring for our students every day while providing them with a meaningful learning environment.
The 2022-2023 school year will mark my 31st year in education. I have served as a high school math and engineering teacher, a district math specialist for kindergarten to grade 12, an Assistant Principal and most recently as the Principal of an International high school in Wuxi, China. My educational background includes a Bachelor of Science Degree in Secondary Mathematics Education from the Pennsylvania State University and a Master of Education Degree in Educational Administration from the University of North Texas.
This year is going to be amazing as we continue to provide academic experiences for our students that are rigorous, relevant, and help them build relationships while making real-world connections.  As your Principal, it is important to me that everyone who steps through our doors – teachers, students and parents – are excited to be here!  This attitude enables us to meet the challenges of academic excellence in a positive, fun, and nurturing environment.
I firmly believe that every child can succeed and that the cooperation between home and school builds trust and self-esteem in students so that they can achieve at their highest potential to shape their future, and consequently, the future of our community. With the goal of advancing the culture of excellence here at ISSR, I am devoted to continually exploring new ideas to meet the needs of all students and to interact with parents and community members.
To our students, it is going to be a meaningful and fun year. We will be learning together to achieve the highest accomplishments.
To conclude, please remember that my door is always open to you. I sincerely welcome your conversation and input during this year. Let us keep our students the primary focus of our work. I can't wait to celebrate our collective successes during the 2022-2023 academic year.
Sincerely,
Ms. Susan Kile,
High School Principal